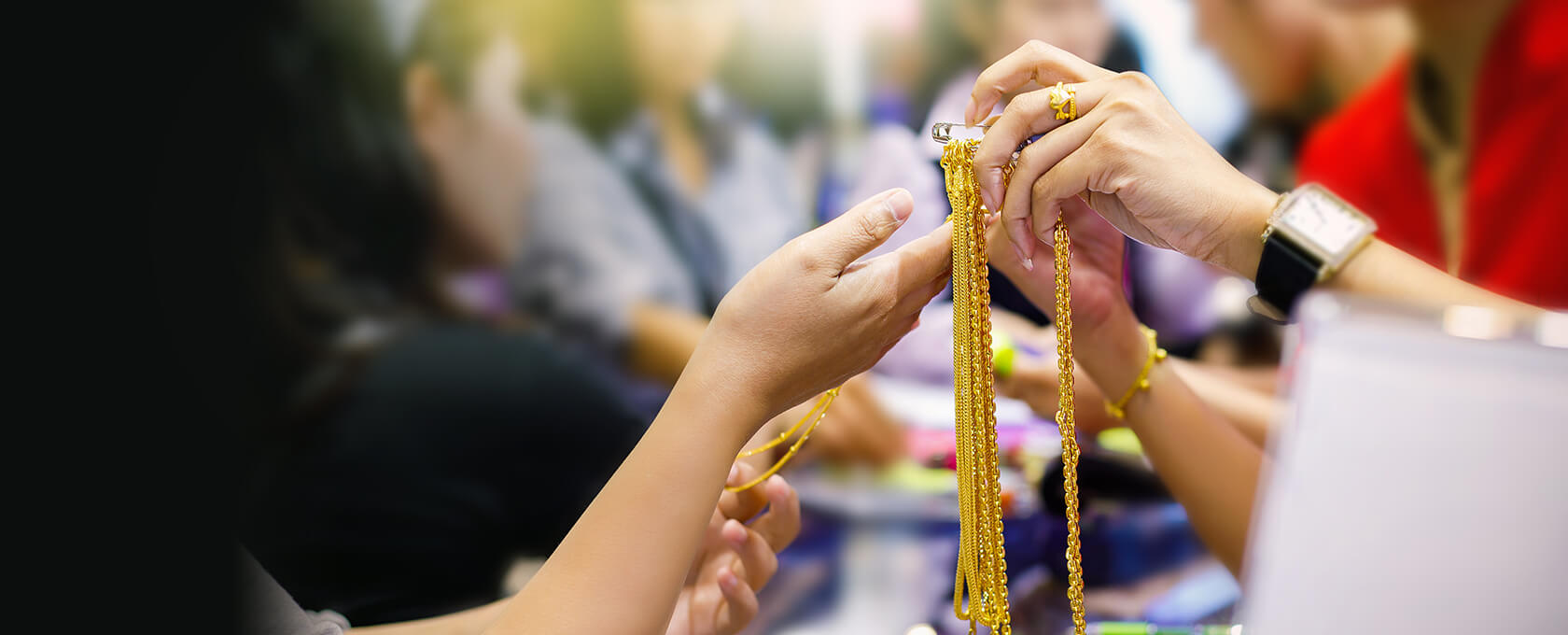 Turn Your Scraps into Cash or Treasure
Our unique system allows you to get cash or into credit on our store where you can find amazing items.
Overview
This new concept is focused on buying and selling precious metals. Our unique system makes it very easy for people to turn their scrap or unwanted jewelry into cash. In addition, we have the only system where people can get more cashback 1.5X store credit when they buy thru our store. Turn your old treasure into new again with GoldBuyersNearMe.com!
How It Works

1 Send Us Your Items
You can stop by one of our locations and have your items reviewed. Send visual evidence of your items with pictures and other documentation. Send us your items in on one of our prepackage insured enveloped.

2 We Send an Offer
After we have had the chance to visually inspect the items we'll provide a verbal or written guaranteed estimate.

3 Get Cash or Store Credit
This is the fast part. We can provide quick cash payment if your local or 1.5X your offer as store credit to get the items you really want.
Fill out the form for your
FREE Appraisal Kit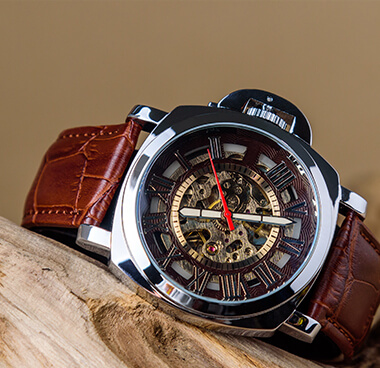 Luxury Wrist & Pocket Watches
Rolex, Breitling, Tiffany & Co, Piaget
Bvlgari, Jaeger-LeCoultre, Panerai
TAG Heuer, Chopard, Toubillion
Patek Philippe, Omega, & More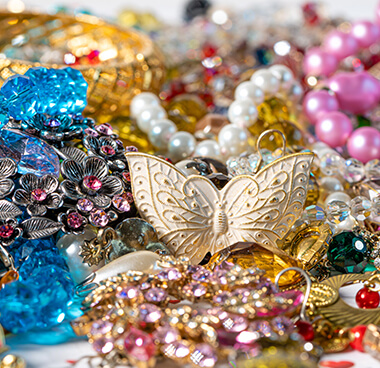 Gold, Silver, & Platinum
All Purities & Amounts
Platinum Scrap & Jewelry
New, Used, or Broken Jewelry
Scrap & Dental Gold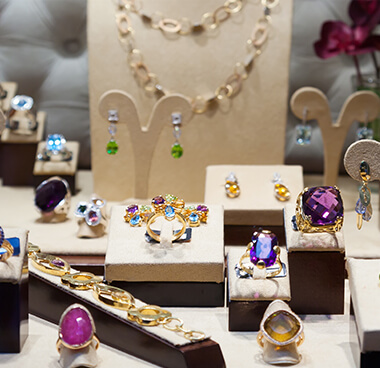 Gold, Silver & Platinum
Bracelets, Necklaces, Earrings
Rings, Pendants, Brooches
New, Used or Broken
Luxury and Designer Brands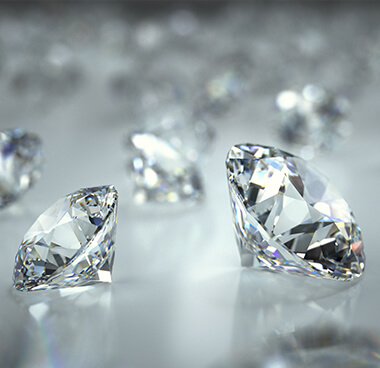 All Cut, Color, Clarity, & Carat
Wedding & Engagement Rings
Earrings, Bracelets, Necklaces
Pendants, Watches, Anklets
Loose Diamonds & Gemstones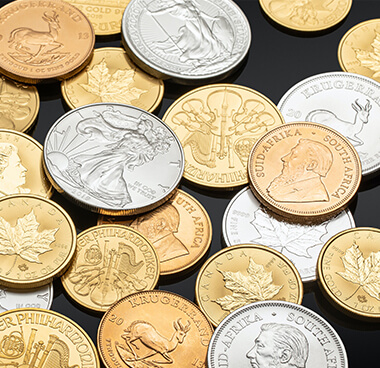 Gold, Silver & Platinum
American Eagles & Buffalo's
Krugerrands & Maple Leaves
Pandas & Britannia
Philharmonics & Much More
We're always
here to help.
(000) 444-3200
Dedicated to the pursuit
of happy customers.
Why Choose Us
Our customer's satisfaction is 100% guaranteed. If you aren't happy with your offer, your experience or change your mind after your payment is received, we will gladly return your items free of charge.
The Most Reputable Online Gold Buyer
Gold Buyers Near Me has been in business for over 50 years and specializes in appraising all gold, diamond, jewelry, silver and platinum items. Leveraging our proprietary technology every piece we appraise goes through rigorous testing and quality assurance to ensure the most accurate information and the best price for your items.
Free and insured FedEx shipping**
VIP door to door service with FedEx in home pick up
Constant communication on where the items are in our process
Same day offers
24-hour express payment leveraging our PayPal payment option ††
'A+' Rated by Better Business Bureau
In addition, we have built valuable relationships not just with our clients but also with our partners to uphold our high standards. We truly value our reputation. Each affiliation represents a promise to our customers that we will continue to associate ourselves with partners that uphold the same standards of excellence and integrity that we do.
So, don't waste your time driving around to different jewelry stores. Request a kit from Gold Buyers Near Me today, send us your gold and jewelry and we'll do the rest!
Latest Blog
As of 2021, the global diamond market was worth a whopping $75 billion. And yet, used diamonds have a curse attached...