Our Story
From the first day we served our first client, our goal has remained
the same, to offer our customers their heart's desire.
We are apart of a larger regional jewelry wholesales that specializes
in precious like gold and silver.
We're here for you
We welcomed our first customers in 1974 in Austin, Texas. A lot of years have passed and millions of customers served, yet everyday we still work to make our customers' lives easier. Today, at more than 500 pawn shops nationwide, we help hardworking, everyday people get quick access to cash and brand-name merchandise by pawning or selling quality items. From beginning to end, we take pride in making the process easy. We never lose sight of our promise to deliver great customer service.

People Matter Most
Customer experience…treat our customers as we would want to be treated
Passionate, Friendly, and Knowledgeable Team Members
Community involvement…we're part of your community and work to make it better for all of us.

We Deliver Solutions For Our Customers
Varied Geographies, Delivery Mechanism, Formats, and Products
Always Transparent
Online access for our customer's convenience

We Deliver On Our Commitments
As a Team
With honest, Integrity, and Respect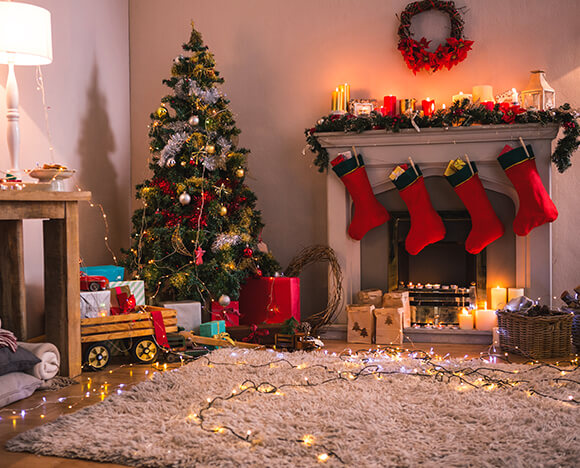 Lock in prices now!
It's never too early to start Christmas shopping! Layaway the gifts they want today! From used Rolex watches to custom jewelry pieces to, we've got what's on their lists. Certain fees may apply. Prices and selection vary,
Our Jewelry VIP Programs are a great way to give yourself the option to swap your jewelry purchase without worrying about a loss.
Every day you will discover amazing deals and promotions at any one of our locations. The deals are always changing, so check back regularly to see the latest and greatest items on promotion.
Every day, you'll find great bargains and specials at any of our jewelry store locations.