What We Buy
At GoldBuyersNearMe.com, we buy gold jewelry, coins, and gold bullion.
Suppose you have any other gold type and would like to dispose of it for immediate cash. We are your most immediate gold buying partners to get you the best and most competitive price. We also provide the most manageable selling/buying steps ensuring you get paid within 24 hours of receiving your item.
Fill out the form for your
FREE Appraisal Kit
Gold Buyer
GoldBuyersNearMe.com is one of the top online gold buyers in the market. With over 50 years of experience in the industry, we are a buyer you can fully trust. Besides our A+ rating by Better Business Bureau, we also rank highly for the most attractive payouts. Ours is an instant walk-in, round-the-clock gold buying business that pays immediately after receiving your item. We specialize in buying all precious metals found in jewelry, coins, bullion, and watches. Want to learn more about each item we buy? Click the category you're interested in below to learn more.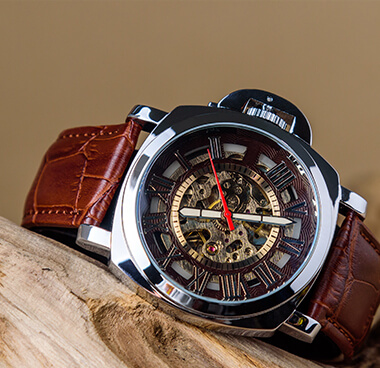 Luxury Wrist & Pocket Watches
Rolex, Breitling, Tiffany & Co, Piaget
Bvlgari, Jaeger-LeCoultre, Panerai
TAG Heuer, Chopard, Toubillion
Patek Philippe, Omega, & More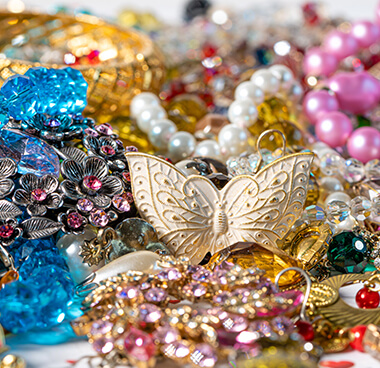 Gold, Silver, & Platinum
All Purities & Amounts
Platinum Scrap & Jewelry
New, Used, or Broken Jewelry
Scrap & Dental Gold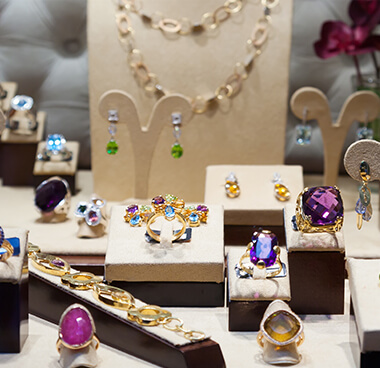 Gold, Silver & Platinum
Bracelets, Necklaces, Earrings
Rings, Pendants, Brooches
New, Used or Broken
Luxury and Designer Brands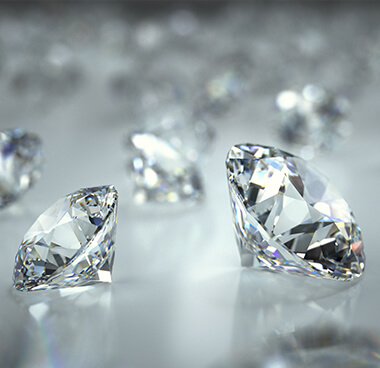 All Cut, Color, Clarity, & Carat
Wedding & Engagement Rings
Earrings, Bracelets, Necklaces
Pendants, Watches, Anklets
Loose Diamonds & Gemstones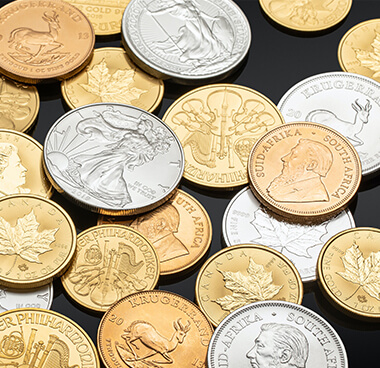 Gold, Silver & Platinum
American Eagles & Buffalo's
Krugerrands & Maple Leaves
Pandas & Britannia
Philharmonics & Much More
We're always
here to help.
(000) 444-3200
Dedicated to the pursuit
of happy customers.
What Else Do We Buy?
Our splurge is not just restricted to gold. We also buy scrap and industrial metals, including gold, platinum, and silver. We even purchase dental gold – whatever the quantity and item, we'll take it! And that is not all. We also buy your gold, diamond, or silver jewelry. So if you ever think of unloading your old jewelry, we are your go-to online buyer.
Meanwhile, our long and rich experience in gold buying means one thing: we know this industry in and out, and we go out of our way to get you the best prices for your gold, diamonds, and gemstones. In addition, we carefully appraise your necklaces, rings, bracelets, earrings, and cufflinks and provide the most competitive prices on the market.
We Are Also Your Trusted Diamond Buyer
"Gold" may be in our name, but diamonds are our best friend! Our GIA-educated professionals are experienced in evaluating precious stones, including diamonds and gemstones – loose or found in your jewelry.
Our in-house jeweler has worked with the estate, antique, and designer pieces evaluating stones and unique item characteristics. Ready to sell your items to one of the top-rated online gold buyers? Fill out your request form today.